I've heard a lot of advice on how to make your slides look more professional. But one of the best pieces of advice is this: try to make your PowerPoint slides not look like PowerPoint slides.
One of the easiest ways to do this is to choose a different font. By default, PowerPoint will offer you Calibri. And by default, your slides will look like every other PowerPoint slide. Yaawn.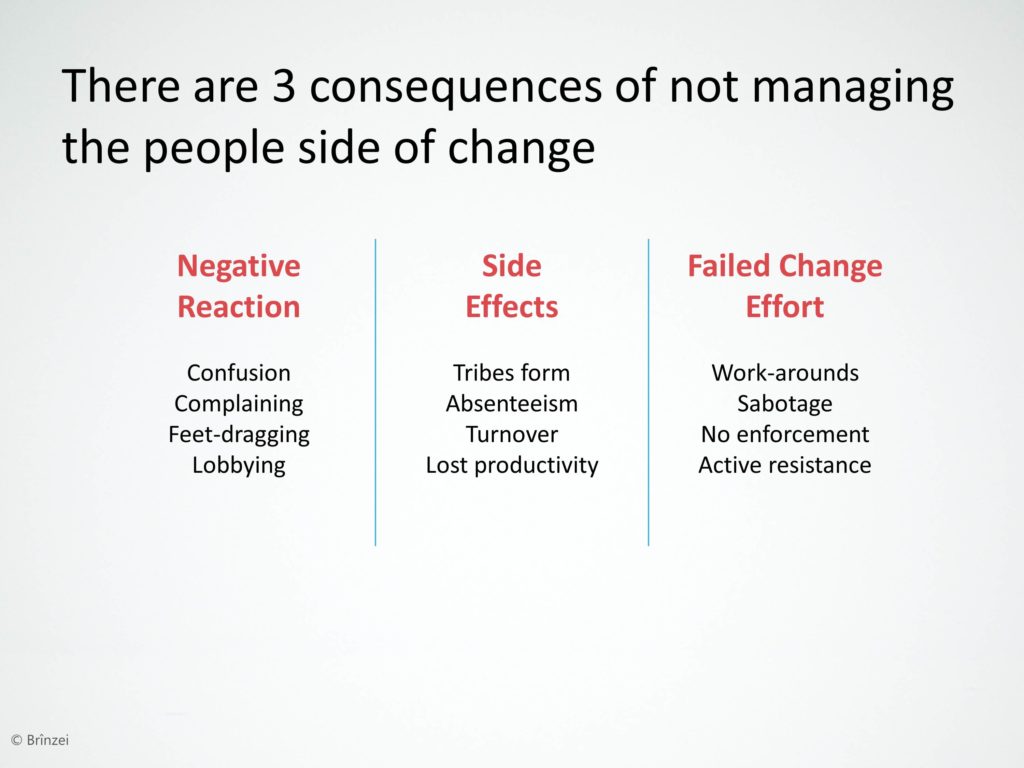 But you can make a better impression on clients, colleagues and students if you'll choose a different font. I like to use Rockwell for the titles and Segoe UI for the body. You can change the font in the slide master.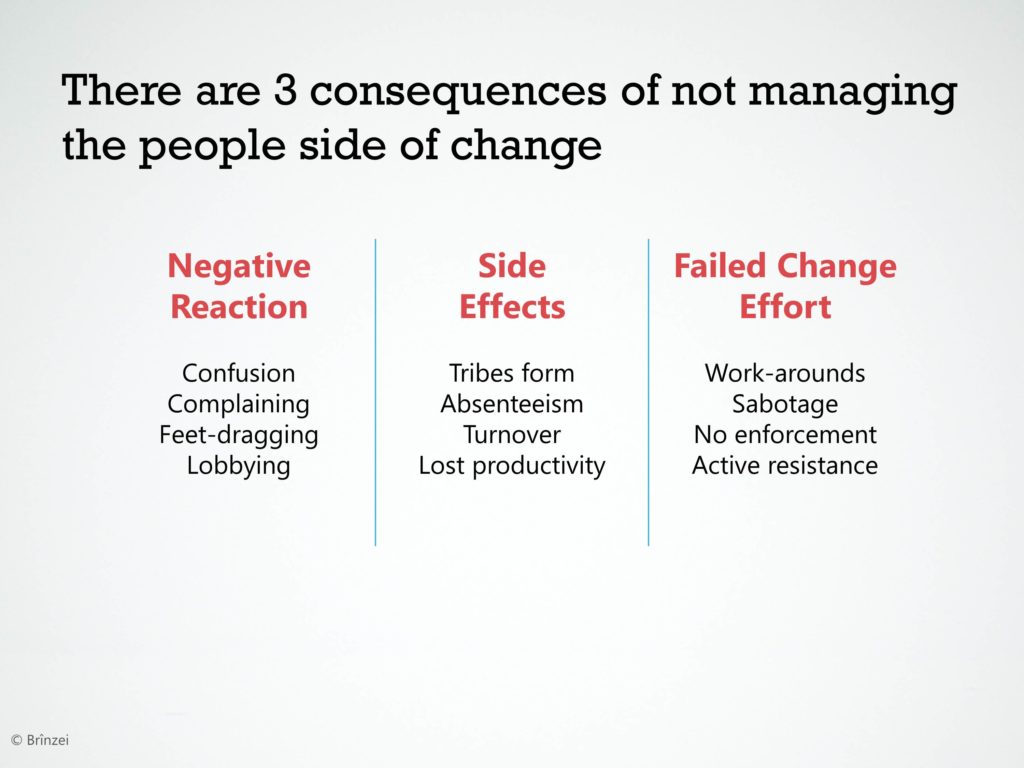 Oh, by the way. You may be wondering about that lovely slide background. What is that? It's simply this photograph on Flickr, shared via a Creative Commons License from the photographer Brinzei. I had to adjust the transparency to mute the image a bit, then crop out the trees at the bottom. Changing your background to a textured background is another great tip for making your slides not look like PowerPoint. I've created this video showing you how to make textured backgrounds.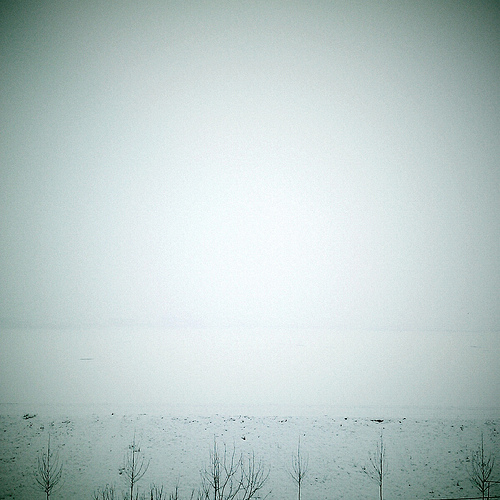 About the author: Bruce Gabrielle is author of Speaking PowerPoint: the New Language of Business, showing a 12-step method for creating clearer and more persuasive PowerPoint slides for boardroom presentations. Subscribe to this blog or join my LinkedIn group to get new posts sent to your inbox.